Bakery
Custom decorated cakes, donuts & more!
More
Meats
We're kinda jealous you're gonna have this without us.
Deli
Slicin' up something good and quick.
Chef Prepared Meals
Our chef, Steve, did the cookin' for you already.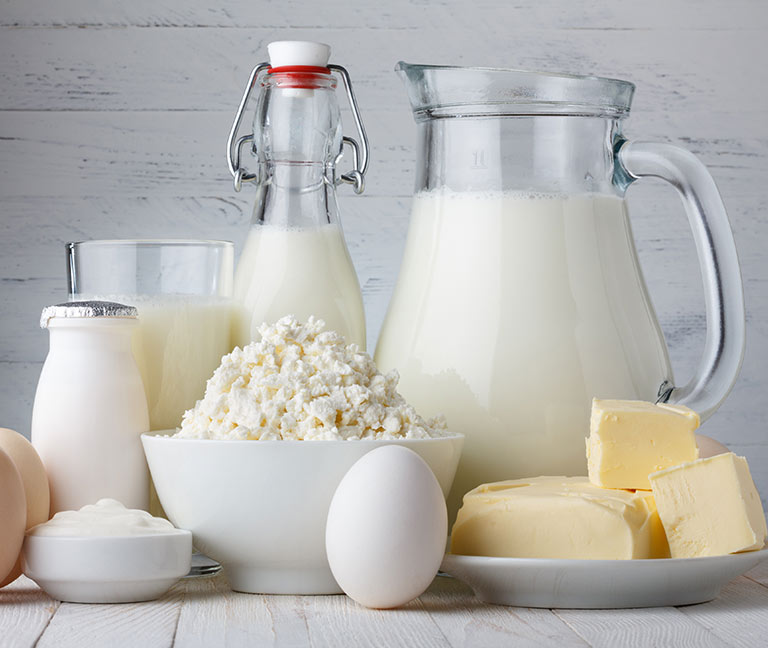 Dairy
It's Wisconsin, so we got this.
Produce
Plucked right from the garden for you.
Liquor
Cheers!  Here's to good neighbors.
Snacks
Go ahead.  We won't tell.
Seafood
The one that didn't get away.